online shoes store xkshoes,here check the latest yeezy shoes click here.
know more about 2020 nike and adidas soccer cleats news,check shopcleat and wpsoccer.


80W LED Bay Light Heat Sink-SD80F

Image:
80W LED Bay Light Heat Sink-SD80F Parameters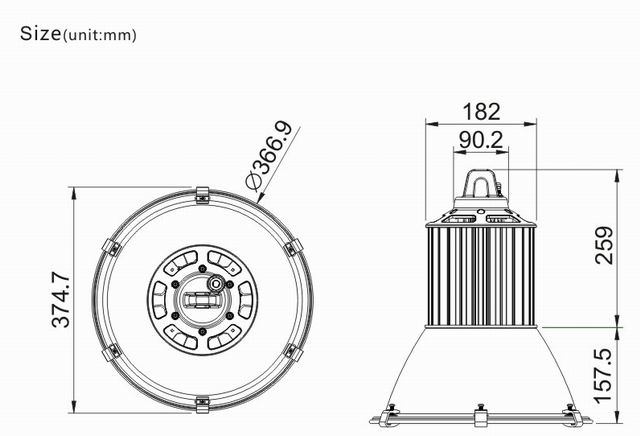 Image:
80W LED Bay Light Heat Sink-SD80F Size
Brief Description of 80W LED Bay Light Heat sink:
3-D heat dissipation
Professional heat dissipation structure design. Modular heatsink with perfect structure and inside airflow channels maxim the 3D heat dissipation.
Compressed Fins Technology
Creative Compressed Fins Technology: rivet the heatpipe to heatsink body closely, minimize the heat resistance, greatly improve the heat dissipation effect, and it is much lighter compared with similar products.
Patented HDT technology
High efficient heatpipes contact the heat source directly, maxima the performance of the heatpipe to reach the cooling effect.
Optional beam angle reflector
Flake designed high-purity aluminum reflector angle scales , to adapt to different situations.
There are 25°,45°,60°,90°,100° beam angle options for the flake designed reflector.
Professional optic designed, the reflector is suitable for different situations.

Both build-in power driver Design
Both build-in power driver design is good at small size, which make the whole lamp lookmore harmonious and more beautiful. You can choose one depending on your needs.
Image:
80W LED Bay Light Heat Sink-SD80F 1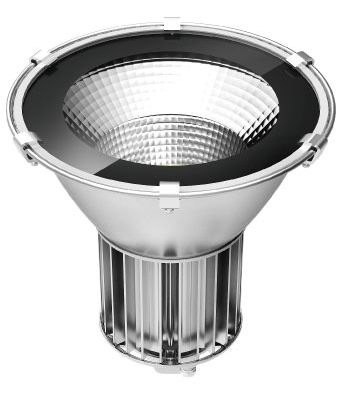 Image:
80W LED Bay Light Heat Sink-SD80F 2