| | | |
| --- | --- | --- |
| Power(W) | 90 | 150 |
| Current(mA) | 1920 | 3300 |
| Voltage(V) | 42 | 42 |
| CHIP Model | 2835/3030 | 2835/3030 |
| LED QTY(pcs) | 168 | 168 |
| Any way | 12P14S | 12P14S |
| PCB size(mm) | 260﹡61﹡1.5 | 260﹡61﹡1.5 |
Brief Description of 90-150W LED Flood Light Heat Sink-SD90-150FG-3
DESIGN A LAMP
ILLUMINATE A CITY
MULTIPLE APPLICATIONS, FG SERIES FLOOD LIGHT HEATSINK
30W-210W/50W-350W available, total 7 models optional, applied for street lighting, Projection lighting, city decorative lighting, construction lighting, advertising lighting.

PRODUCT DISPLAY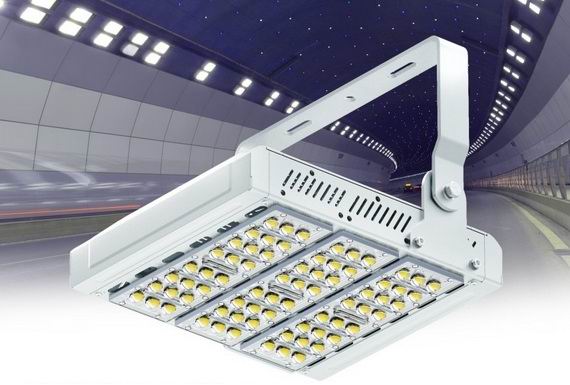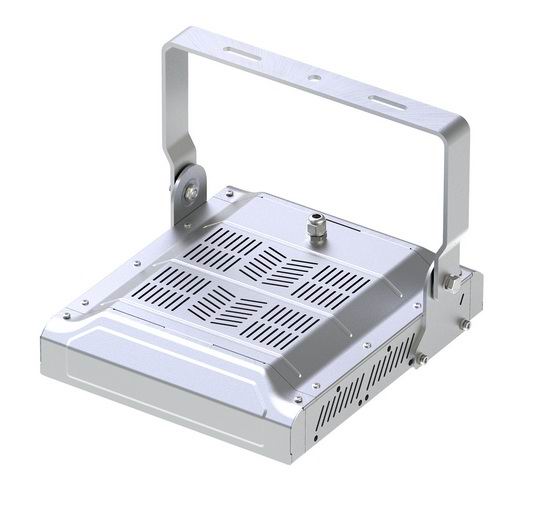 Design Innovation, Cost-Performance
Stamping process, high production efficiency guarantees shortest lead time, good heat dissipation performance, lighting weight, easy assembly and cost effective.
Comparison Chart of Production Efficiency
Comparison Chart of Heat Conductivity Coefficient

Configured with a Multitude of Lens
Equipped with 56 pcs and 24 pcs optical quality PC lens, featuring UV filter, excellent weather resistance against yellowing and even light distribution, the product is compatible with various LED lights such as 2835,3030,ILA5 and 3535. The lens has asymmetric beam anglesL150*75°,90°*50°,75°*30° and symmetrical beam anglesL15°,25°,40°,60°,90° available. It can be used as tunnel lamp, high-bay lamps, spotlights and advertising lamps.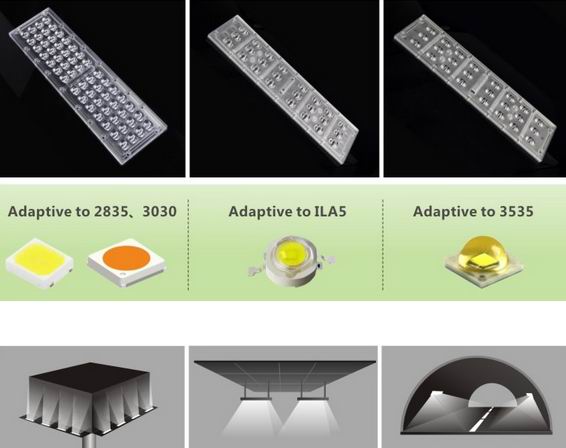 Prospective design, performance excellence
(Following are abbreviated drawing, different watts, same functions)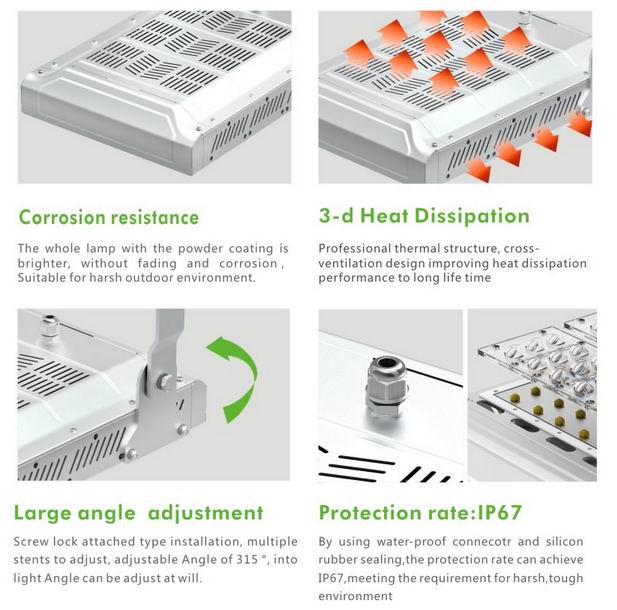 Application
Applied for street lighting, projection lighting, city decorative lighting, construction lighting, ads. Lighting.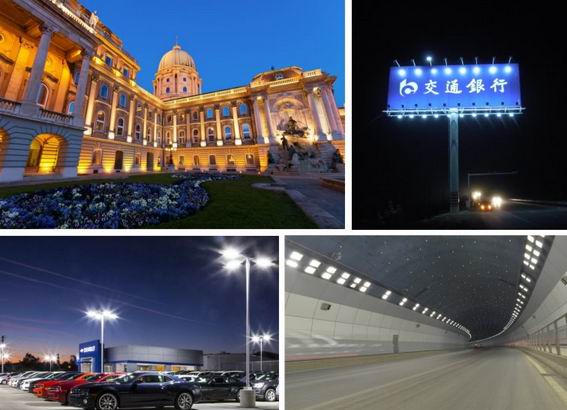 LED heatsink+ Lighting engineering solution provider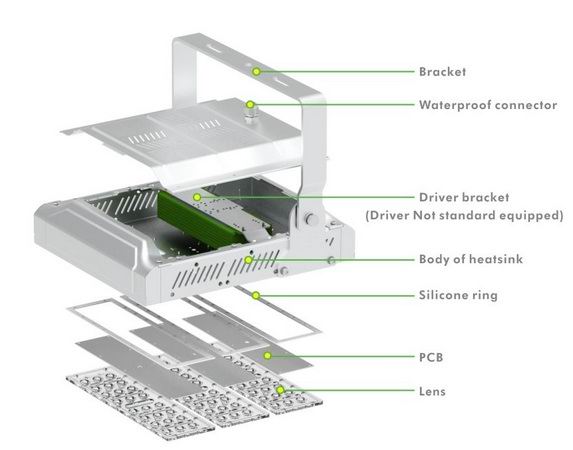 Professional service superior performance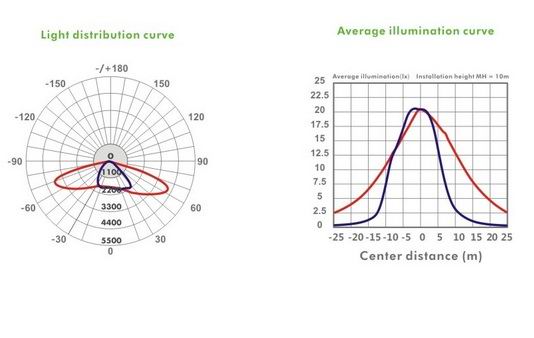 LED Products
+86-755-8391 8797
+86-755-8306 2997
leddiodes@hotmail.com
leddiodes
leddiodes@yahoo.com
572351276