Point-by-point calibration services
Clients: Medium-sized display which has been finished installation.
Scope of application:
uneven arising from Installed or related perspectives
Aging of components cause uneven
The effect of the Adjustment
>> The first type can be guarantee Consistency under the diffirent viewing angles.
>> The second type can guarantee consistency under different perspectives.
The original picuture before the point by point adjustment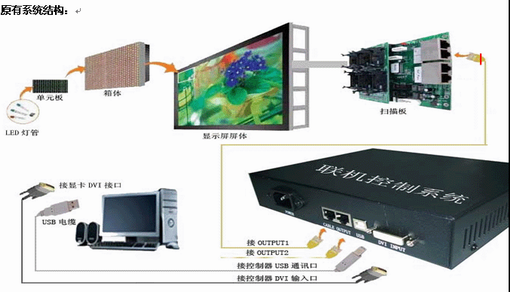 The picture after the adjustment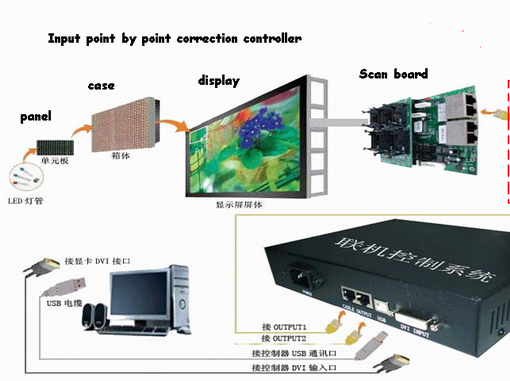 Correction of indicators:
>> From The human eye observation, shows new& even no apparent inconsistency.
>> But from Measuring apparatus,after adjusting, the brightness of a single point of angle is different < 5% Operation icon:
Process:
Install the software>> camera & display settings>> Take photos>> handle>> install point-by-point adjustment the controller>> the end of adjustment
The effect of the whole screen before adjustment: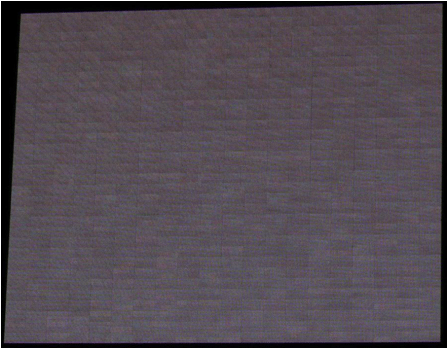 The effect of the entire screen after adjustment:
The effect of the whole screen before adjustment:
Theeffect of the whole screen before adjustment: